Stand-out from the crowd
We create graphic design you love, impactful packaging you want, and simple, user-friendly communication that is focused and drives an effective message across all your consumer touch-points — in print and online — making you stand-out.
Currently travelling through England and Europe and ready to help you with your Branding, Identity, Packaging, Graphic design, Website, Exhibition, Literature and Promotional literature.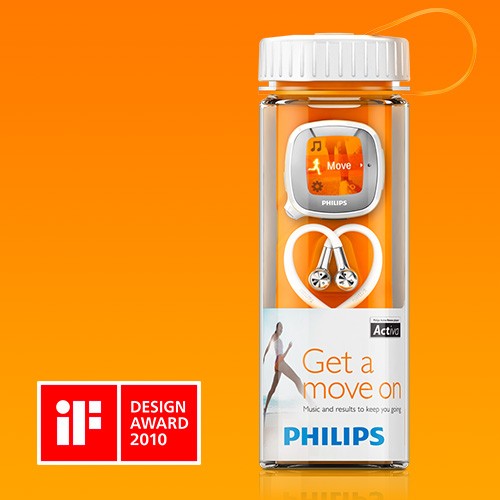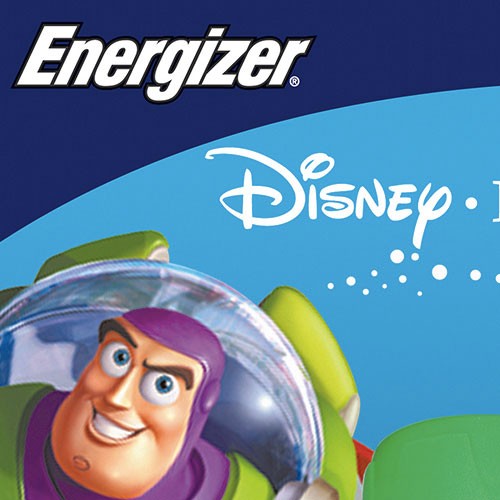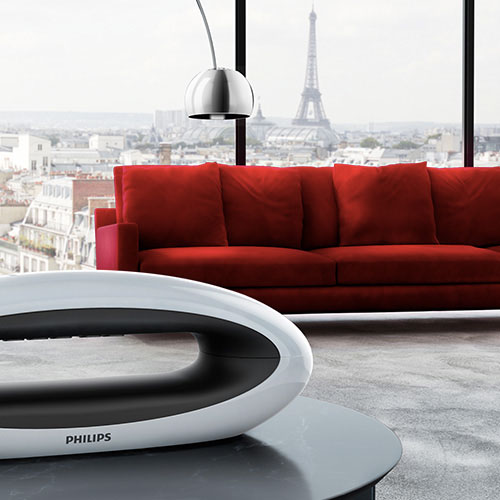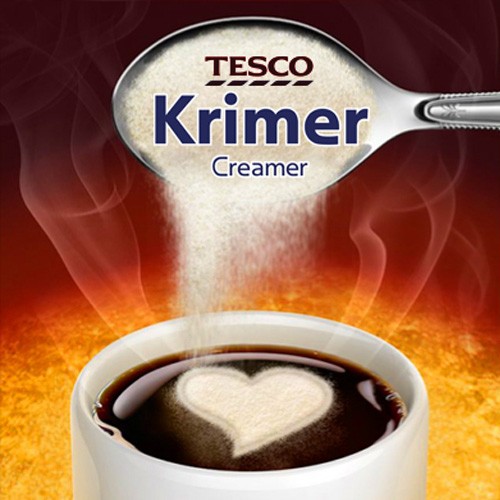 Experience
Over the last twenty years we've been committed to helping brands develop graphic design, consumer communication, brand development, literature, packaging and digital design.
Helping global giants from Consumer Electronics, Finance, Retail and FMCG across Europe and Asia, (including: England, Netherlands, U.S., China, Taiwan, Hong Kong, Singapore, Thailand, Malaysia, Australia, India and South Korea).
Brands we've worked on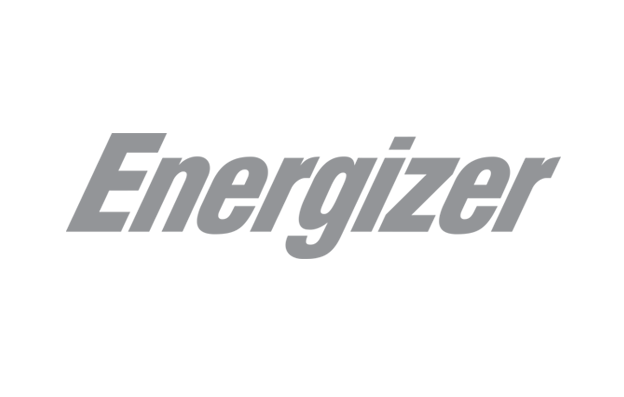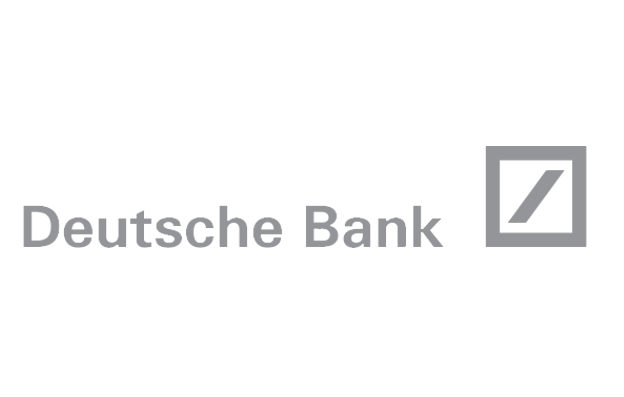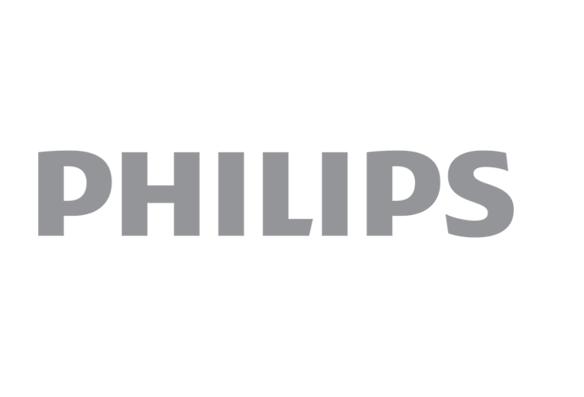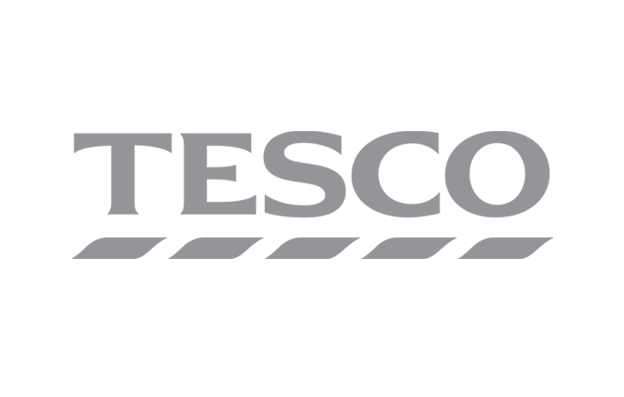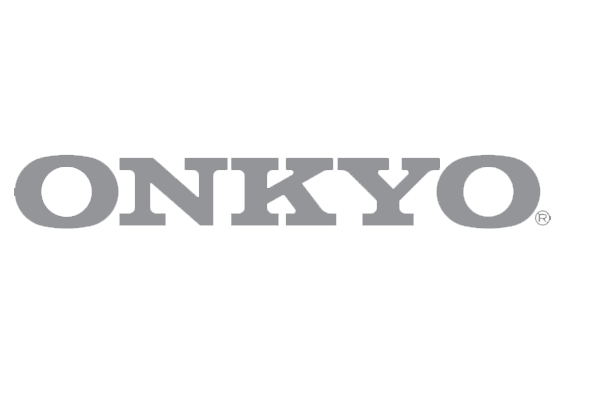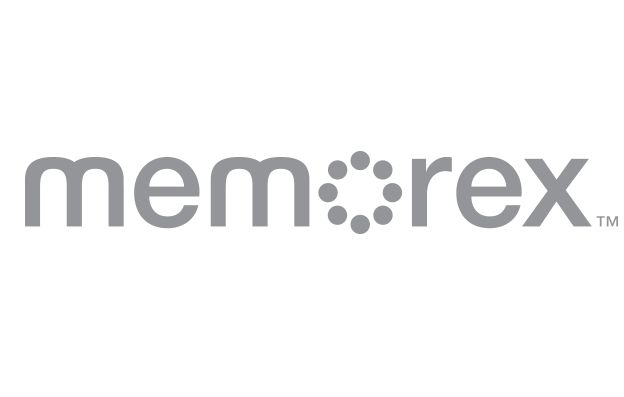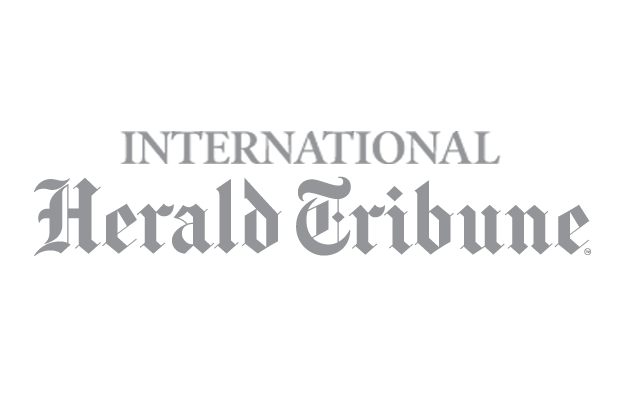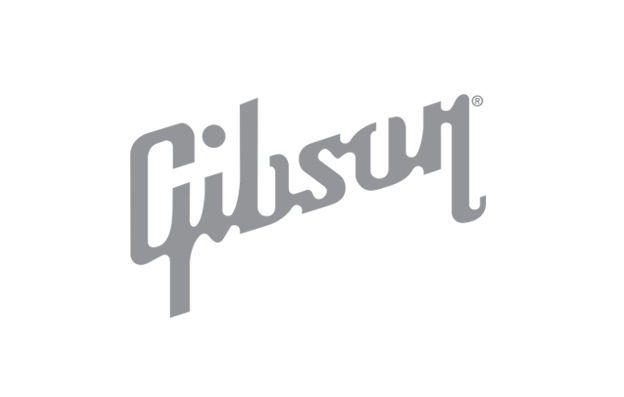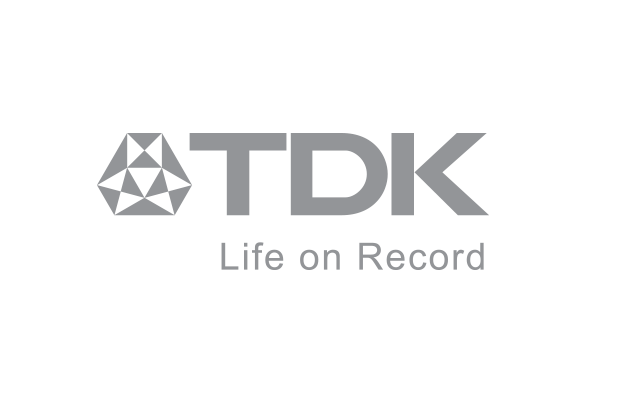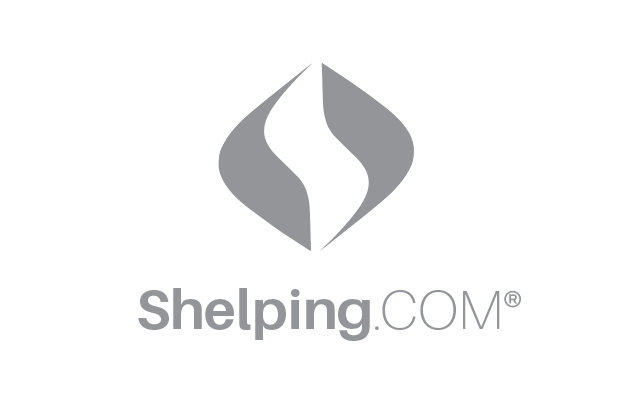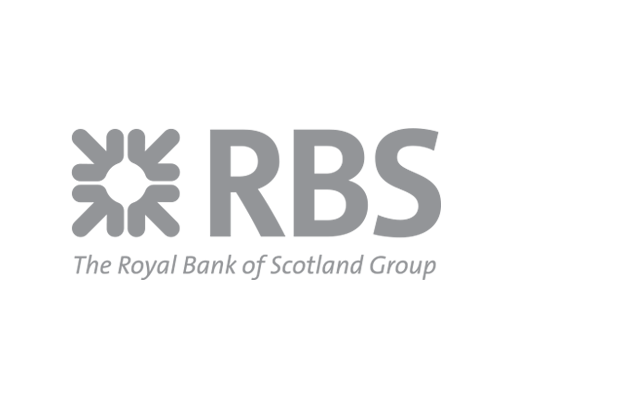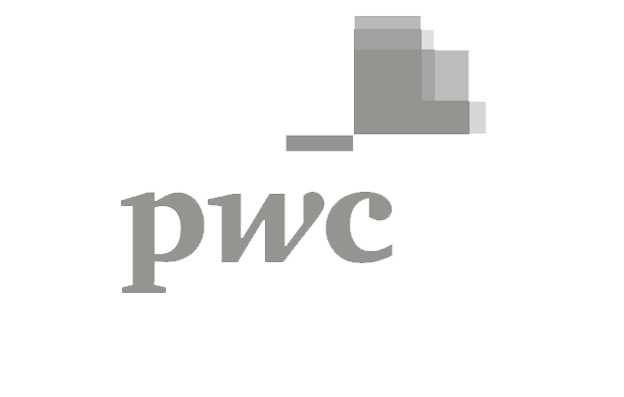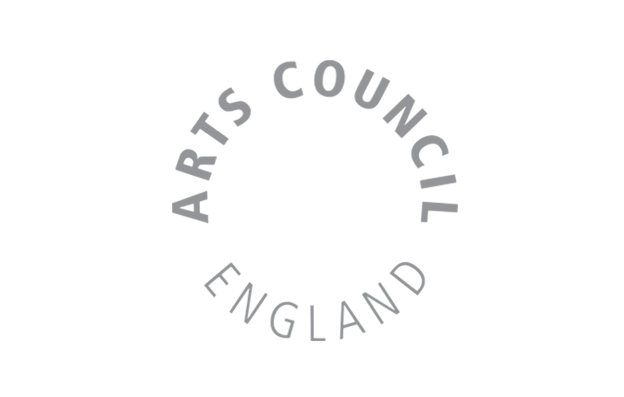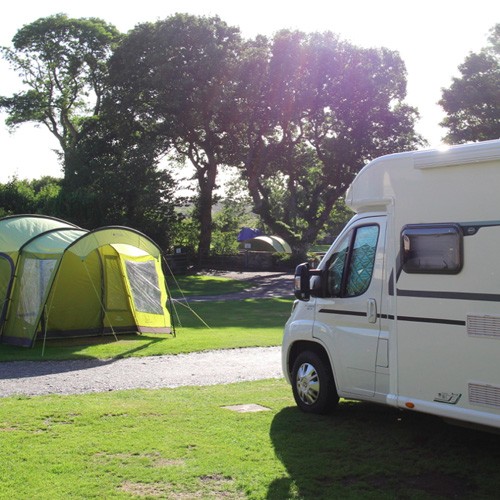 Travelling in search of breathtaking scenery, exotic cuisine, and local arts that inspire us.