Hand lettering
Here's a typeface I've had in my mind for a while now. It's based on the traditional round foundational hand lettering I learnt while at art school.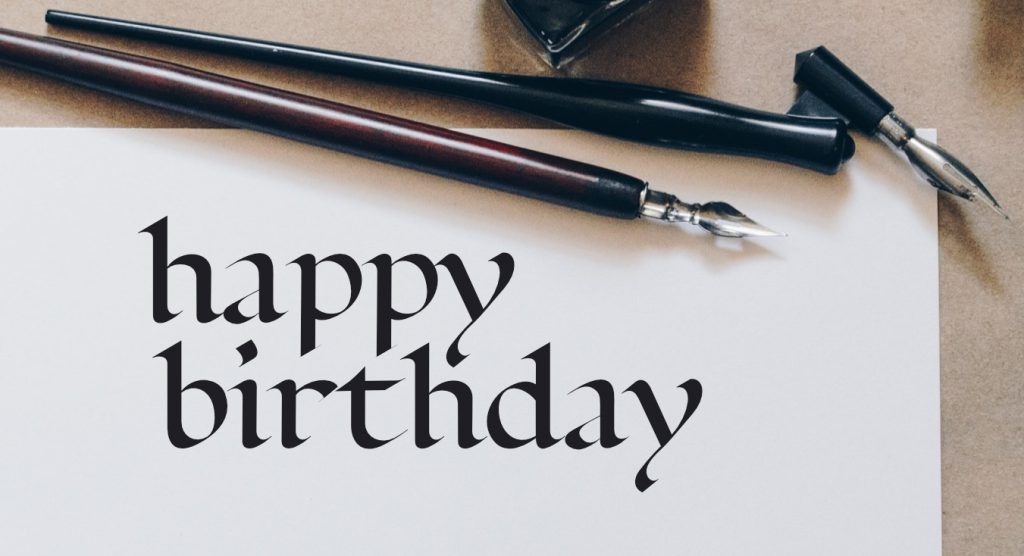 Create that perfect card with hand lettering and all the confidence that your letters will be perfect every time.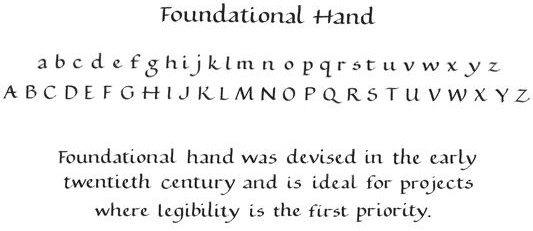 I want to develop on this typeface further by pushing an even more calligraphic style in the lettering. I love the sharpness but roundness in the foundational hand and wished I had studied it in more detail while I had the chance under the calligrapher John Smith (yes, his real name), author of The Art of Calligraphy.
Other typefaces you might like to try
Take a look at Fontan which is also based on this round lettering
Download free font
Download the Open Type format of the Round Foundational typeface and let me know how you get on with it. I will be updating in the future to make sure it has all the characters needed.

Typeface License:
Personal Use Only!
Commercial licenses are available.