A round open sans-serif typeface designed to be clear and readable but not technical. I've taken influences from Gill and Frutiger but added my own quirk. 
Alphabet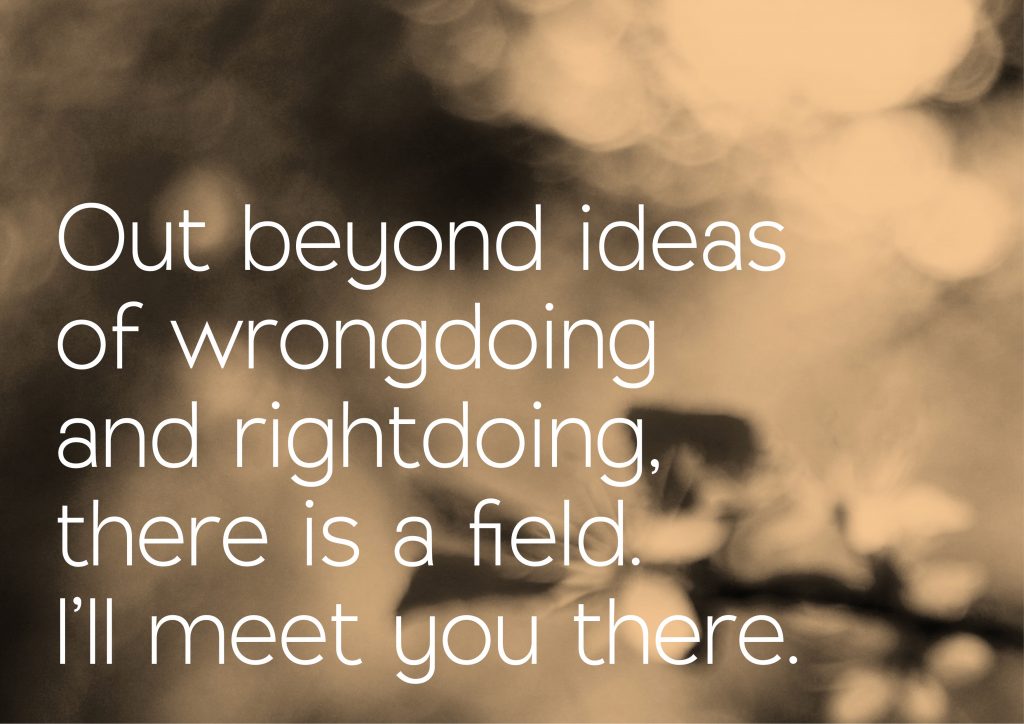 Free version:
Uppercase and Lowercase
Format: OTF
no numbers
basic punctuation
Regular version:
Uppercase, Lowercase, Numbers, Ligatures, Symbols and Punctuation
Format: OTF, (WOFF, WOFF2 coming soon)
Long-term support: updates, new features and bug fixes.
Typeface details:
Font family: AnbeSans
Style: Regular
Version: Version 1.101
Trademark notice: AnbeSans is a trademark of AnBe creative.
Copyright (c) 2020 by AnBe creative. All rights reserved.
License:
Personal Use Only!
Commercial licenses available at www.anbecreative.com
For more information contact: studio (at) anbecreative.com