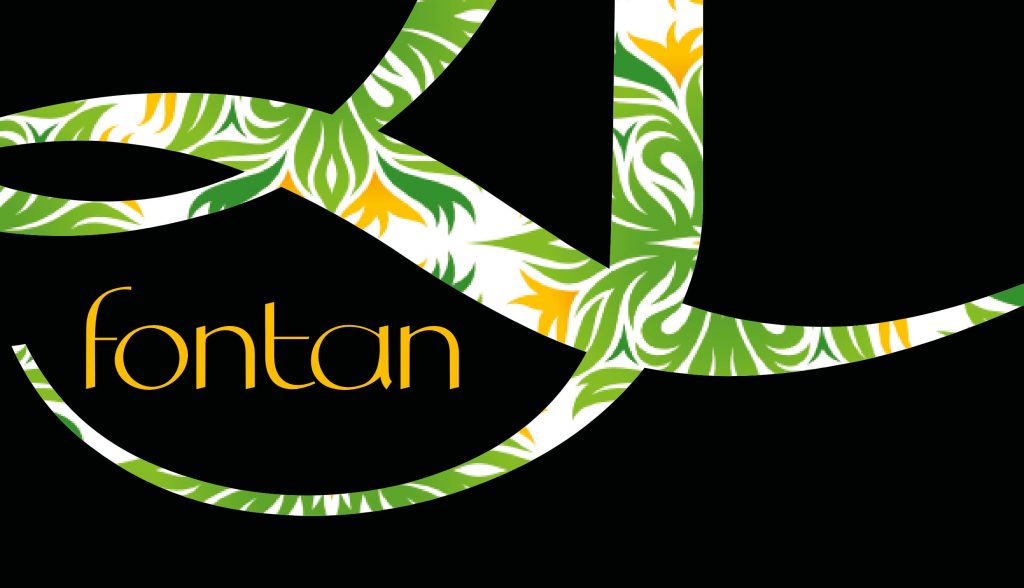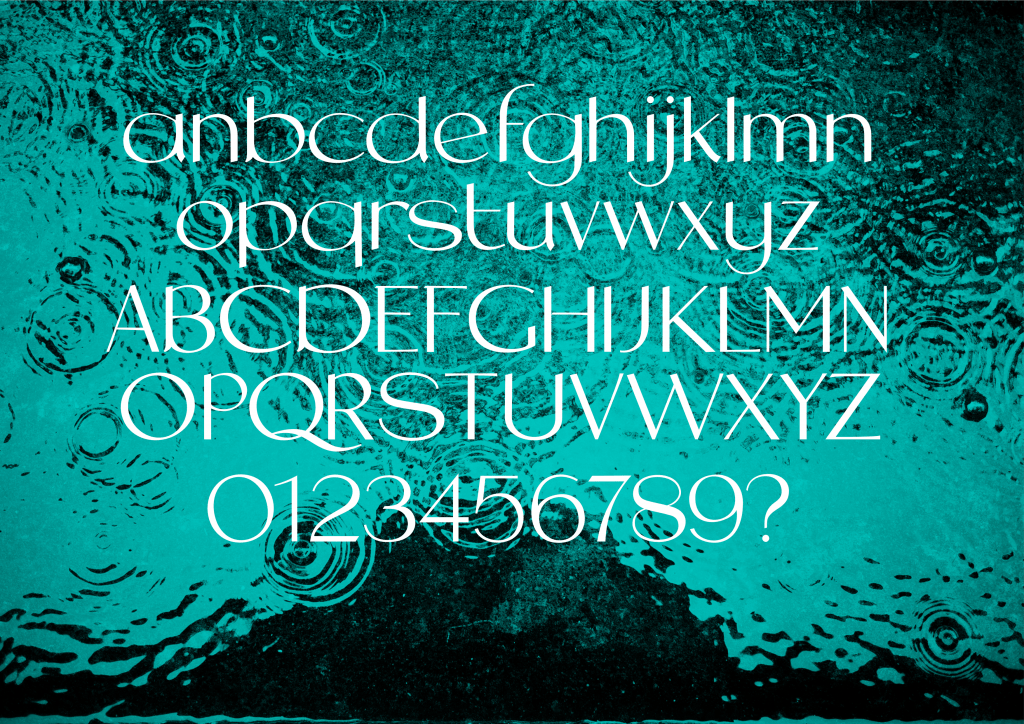 Typeface details:
Font family: Fontan
Font style: Roman
Formats: OTF, WOFF, WOFF2
Version: v1.202
Trademark notice: Fontan is a trademark of AnBe creative.
Copyright (c) 2020 by AnBe creative. All rights reserved.
License:
Personal and Non-commercial Use Only!
Install on 1 device only.
For commercial usage please purchase a commercial licence from www.anbecreative.com
For more information contact: studio (at) anbecreative.com
On download/purchase of any typeface, your email address will be registered against the typeface. We will not share your data or send junk mail but might send typeface news and updates.